The VILTA,designed by Freevision, Feishen Group Ltd, applied advanced motor control and servo control algorithm, 2 in1 Ergonomic design with wearable and handheld gimbal came out at CES in Las Vegas Trade show.
Foreign media reported " Creative 2 in 1 portable gimbal come out, the brand awareness of Feishen Group is going to stand out in Gimbal field "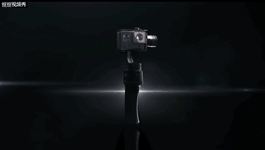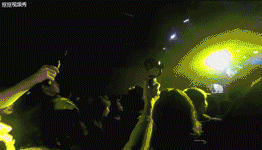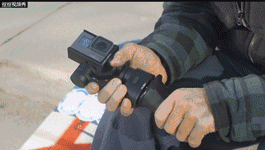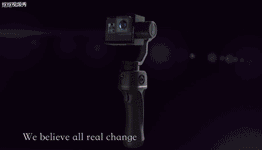 Freevision VILTA- Handheld Gimbal, avoids from bumpy and jerking situation , with advanced motor control and servo control algorithm. Comparing with the similar products, VILTA already have updated their plant , more stability , higher precision control. 15-25 times smooth footage , better than the current. Shooting the high quality footage against the intensely shaky ground.

Both removable handle and base for GoPro. More Ergonomics, quick-release structure, easy to shift model. The folding connector is accessible to the base of portable gimbal for the GoPro camera accessories.

l smart battery system SBS: Two pieces (both the base and handle )have their own battery . Both pieces together operate 9-10 hours. Long lasting battery lifetime of precision battery system effectively prevent the over heating, over current, under voltage, spontaneous combustion and etc.

l Charging port:Providing power to GoPro , manipulate the duration time by the client side.

l Mileage : Attached two USB charging port, use it meanwhile charging

l Optional multiple handles: exchange the handle without power off. Power the gimbal from the handle.